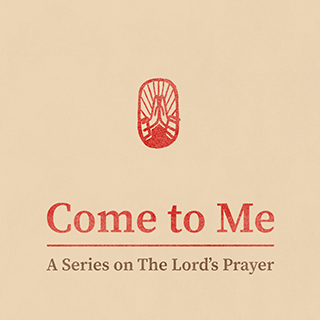 As we've been going through our series on the Lord's Prayer in Matthew 6 and, depending on your Bible's translation, you've maybe noticed a section of the prayer that's missing. Here's Matthew 6:9-13 from the English Standard Version: 9 Pray then like this:...
read more
July 29 Beauty pageants, public impalings, and tons of drinking; we see all that and more in the story of Esther, with plenty of ethical questions along the way. Check out the Bible Project video on Esther for the full story, it's super...
read more
July 22 The book of Daniel starts out with very little backstory for Daniel himself. We know he's from the royal family of Israel, one of the captives taken to Babylon to be trained up in the court of Nebuchadnezzar alongside his friends and...
read more