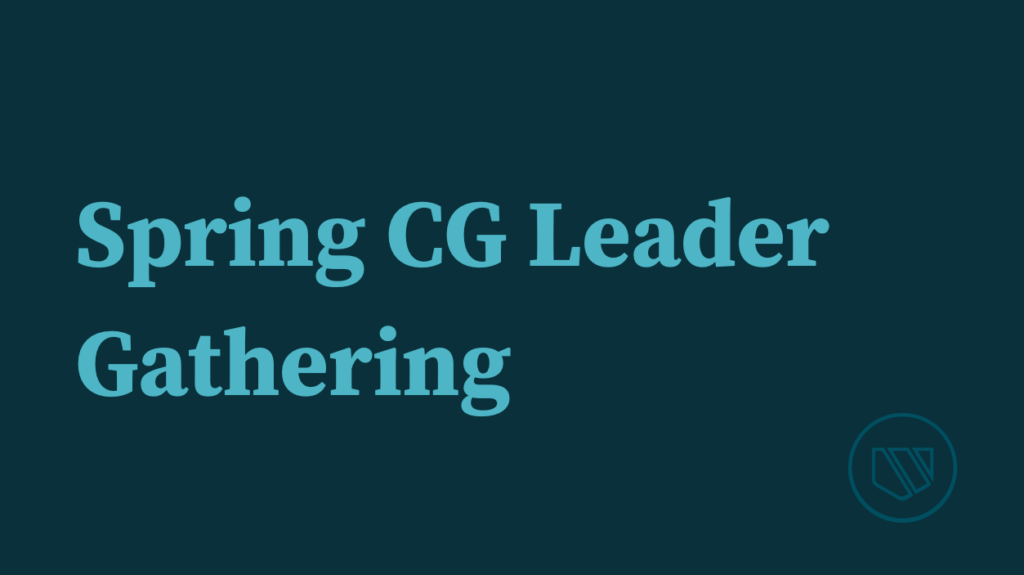 Spring 2022 Downtown CG Leader Gathering
On May 17 we met for the first of our twice-a-year CG Leader Gatherings. Coming out of the past two years, plus having finished Abound last fall, we talked a little about processing what many of our groups have gone through, what's next for Vintage Downtown in 2022 (including Membership Renewal) and how, just by focusing on the Acts 2:42 basics, community groups can help meet some highly pressing needs among our people.
Below you'll find the audio from our gathering, along with some helpful links to resources that were used or referenced in our discussion. I'd especially like to highlight the article by Jonathan Haidt. Haidt's perspective as a social psychologist is incredibly helpful for understanding some of the hardest aspects of the past two years. And while, operating from a biblical perspective, we would likely disagree on some elements of his diagnosis and proposed treatment, his input is still enormously helpful.